Combo High Scores Ranking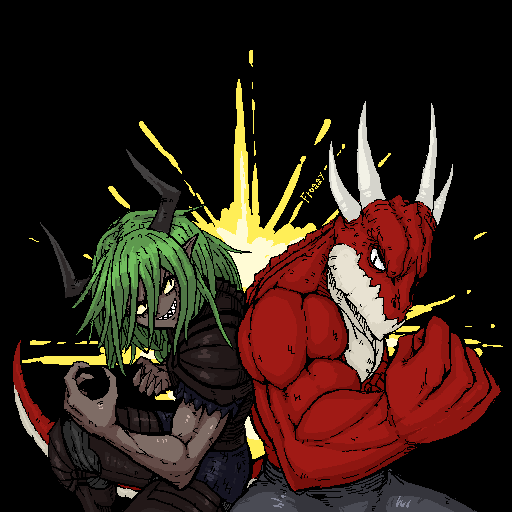 Dithmenos ranks players by the combo high scores they can acquire and defend from rivals. Each combo high score at XL ≥ 9 gives 1 point, with bonus points for winning the game (+9) and being a species/background high score (+27 each). Therefore, a single game can give a maximum of 64 points. Dithmenos detests the glow of Meteorans and will not award them background high scores.
Last updated 2023-05-21 21:57:47 UTC.