Lowest XL Win Ranking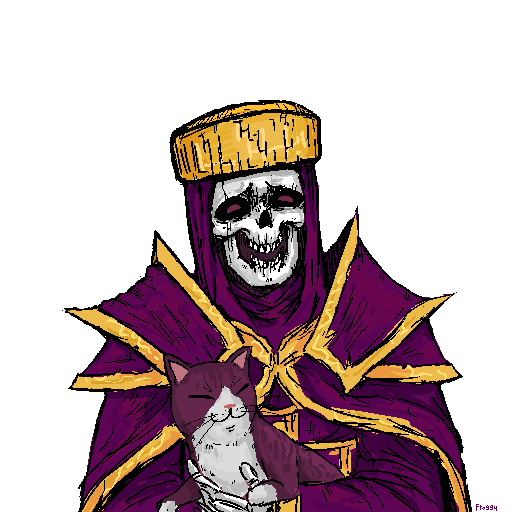 Vehumet values ruthless efficiency, and recognises the players who win at the lowest XL. Waiting around for an ancestor to return from memory is inefficient, as is dying repeatedly, so Felid games and games where Hepliaklqana is worshipped do not count in this category. For the purposes of this category, players who have not won and players who have won only at XL 27 are both ranked last.
Last updated 2022-09-11 20:11:24 UTC.