Swamp Slogger
Posts: 153
Joined: Sunday, 23rd January 2011, 20:04
Hey its me again.
I finally got done with Dark souls and Skyrim, also Crawl has been beating me up lately.
That means I've been drawing alot more. I've already made a new title splash with a Firemage.
So what should I do next? I think i'll draw up Sigmund while you guys decide on what else needs to be done.
EDIT: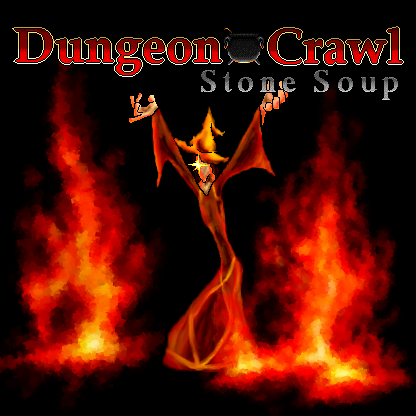 Last edited by
omndra
on Friday, 16th December 2011, 01:11, edited 1 time in total.
---